Award Winning Designs

Cakes For All Occasions

Cupcakes and Cookies
Specializing in decorated cakes for all occasions, Veronica's Sweetcakes presents to you a wide assortment of layer cakes, sheet cakes, dessert cakes, tiered cakes and novelty cakes. They can be decorated to suit any party theme.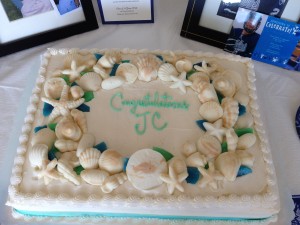 This cake was to celebrate my son's graduation from Prep school. The party was held at a beach house so I wanted a beach theme. I had seen the wedding cake on your website with the shells and sea glass and asked you if you could do one with those decorations on a sheet cake. I did not know exactly what to expect.. but I was totally blown away. It was amazing!!!
Not only was it a complete work of art, it was absolutely delicious. Every guest commented on it. I finally had to force the first cut because no one wanted to destroy it… but once it was cut, it was devoured. (I am usually disappointed by bakery cakes… your competitors at Derby St and on Wood Road in Braintree make very pretty cakes but they taste awful.)
I have told numerous people where I got it… so look out, you may have people looking for it. I have attached a photo in case you did not keep one. Thank you! I cannot say enough about how happy we were with it. I posted it on facebook – hope it sends business your way. 
See you again! 
Brenda B.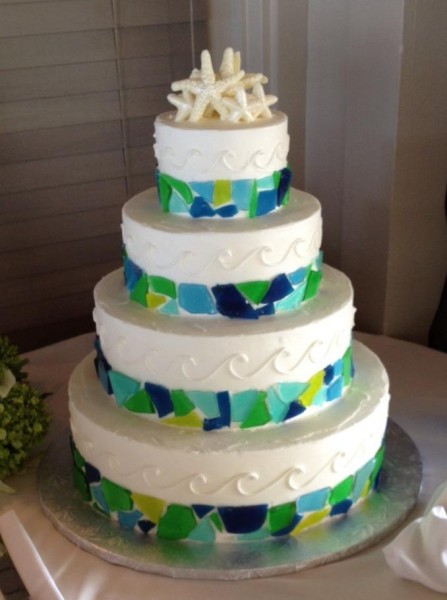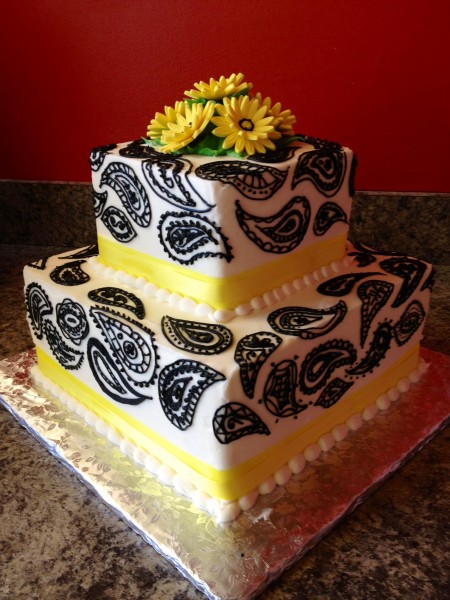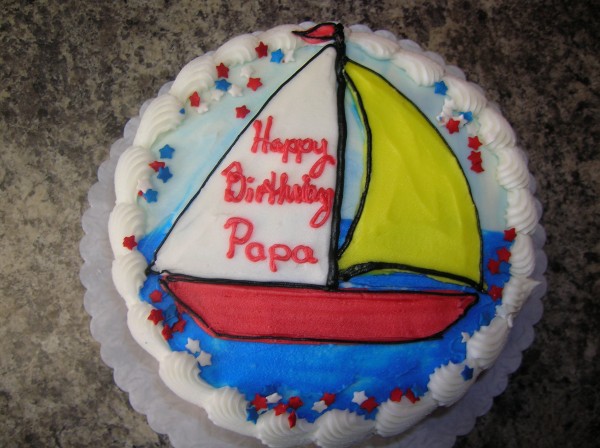 We serve Green Mountain Coffee Roasters Fair Trade Organic Blends including Our Blend, Decaf, French Roast and Caramel Vanilla.
Seasonal Flavor:
Coconut