Award Winning Designs

Cakes For All Occasions

Cupcakes and Cookies
Specializing in decorated cakes for all occasions, Veronica's Sweetcakes presents to you a wide assortment of wedding cakes, round cakes, sheet cakes, dessert cakes, tiered cakes and novelty cakes. They can be decorated to suit any party theme.
Call us at 781-834-7470 to place your order.
Hours:
Tuesday-Friday 10-6
Saturday 8-6
Winter Sugar Cookies!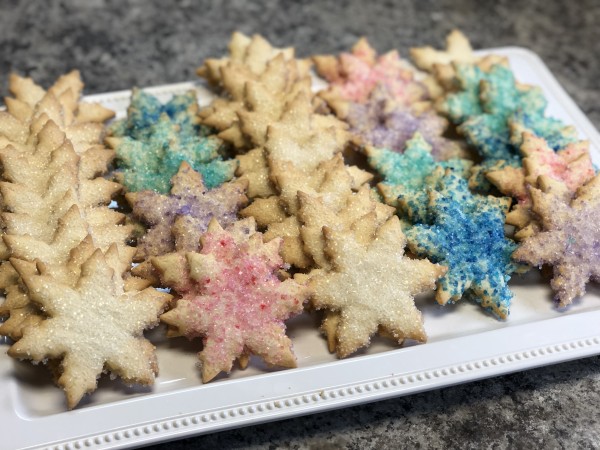 St Patricks Day Treats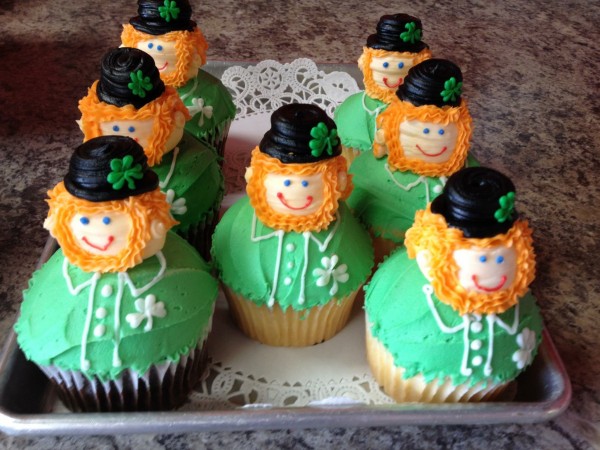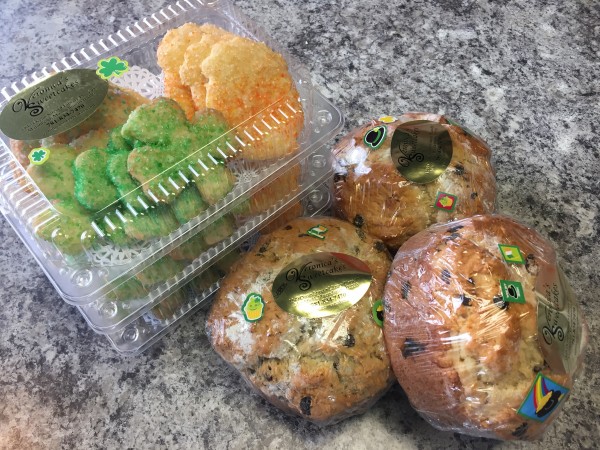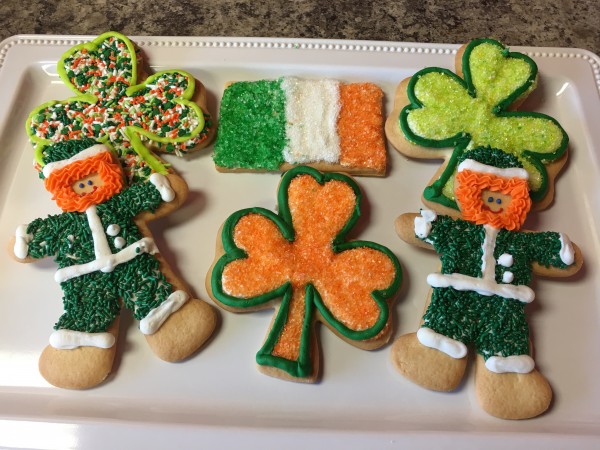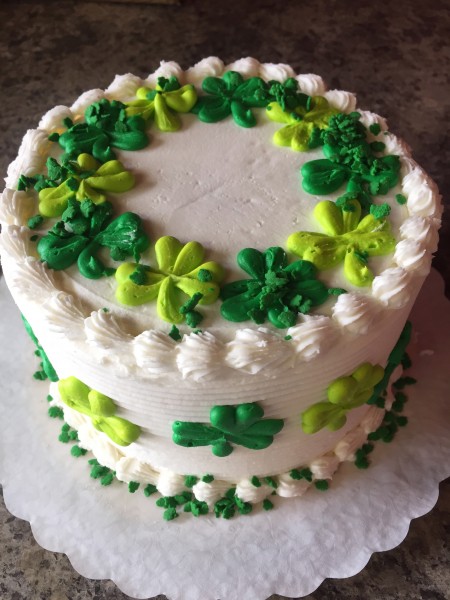 Easter Treats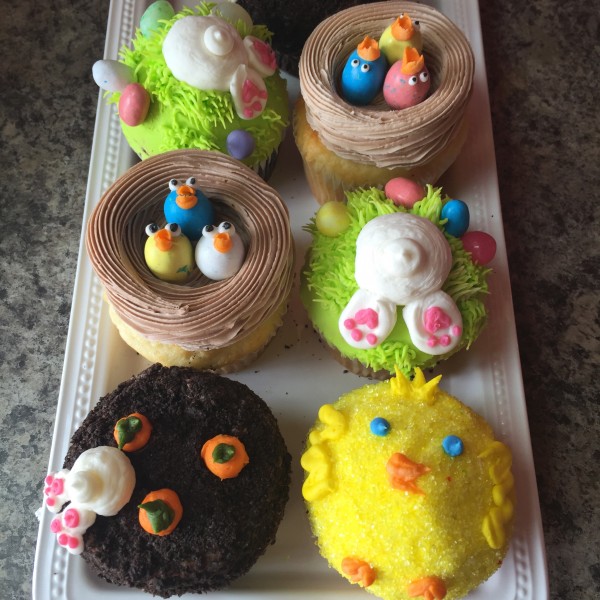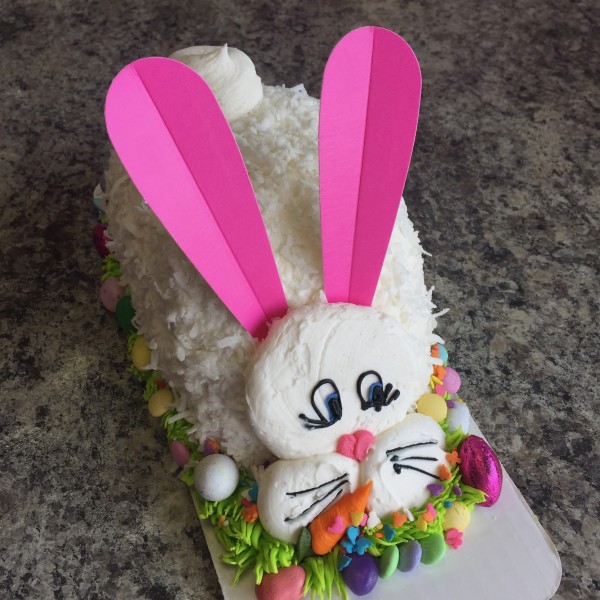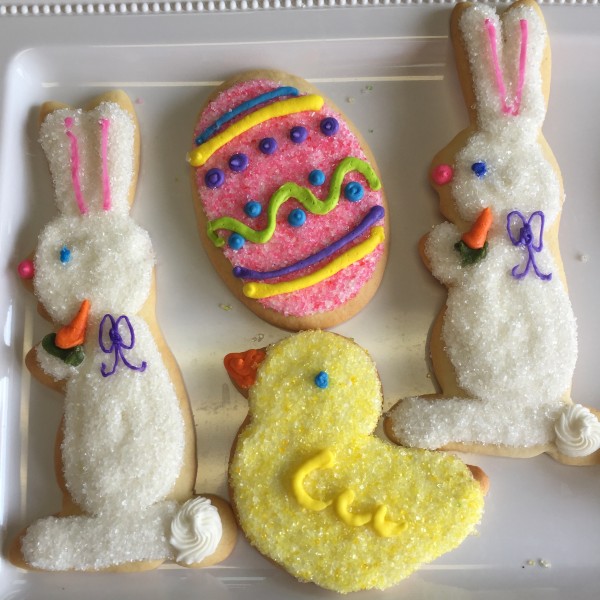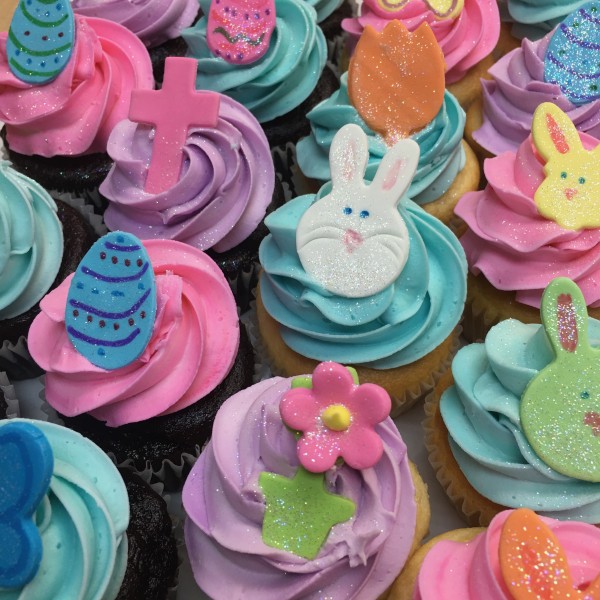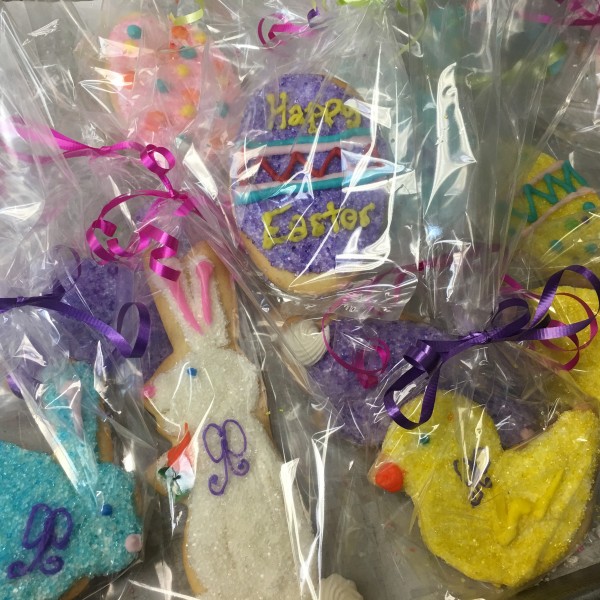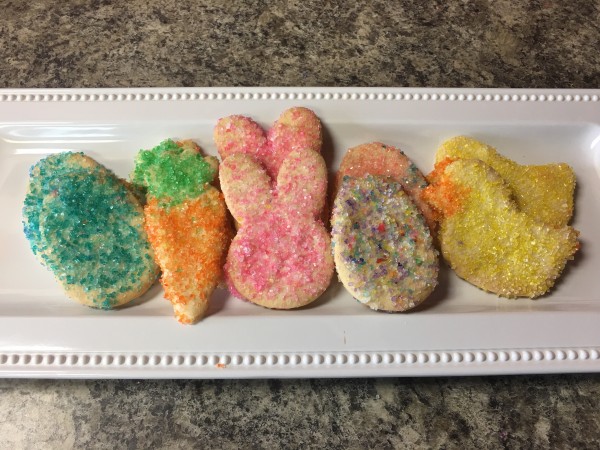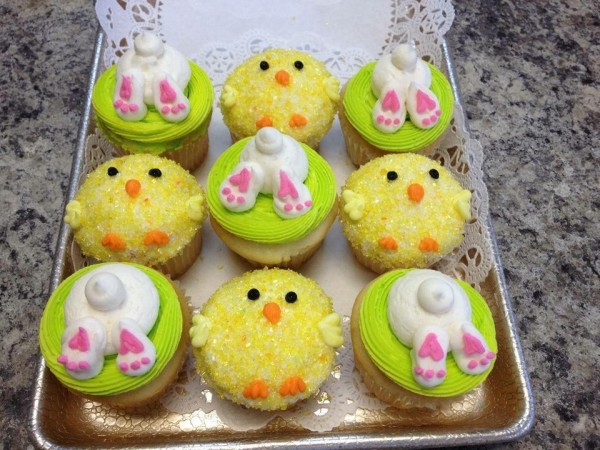 Fall Leaves Cupcakes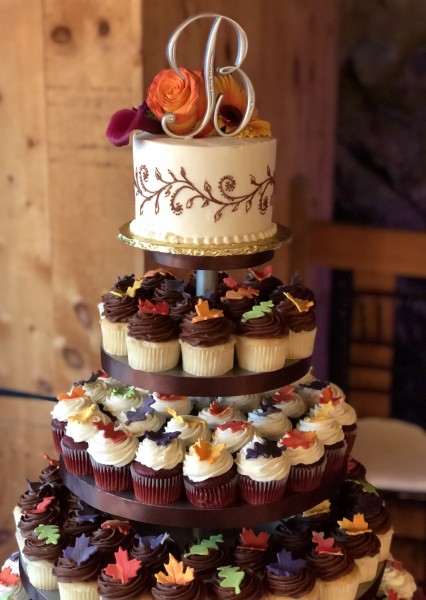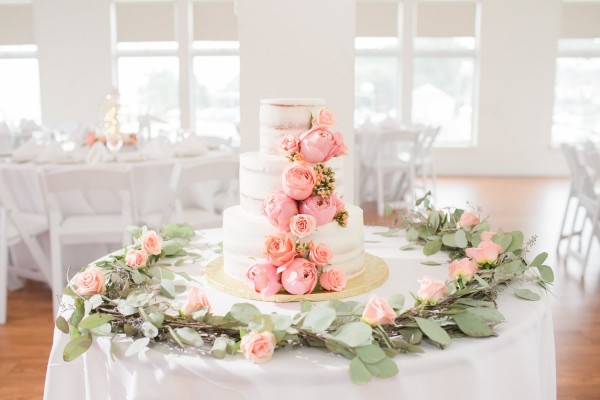 Photo Credit: http://www.deborahzoephoto.com
Fenway Park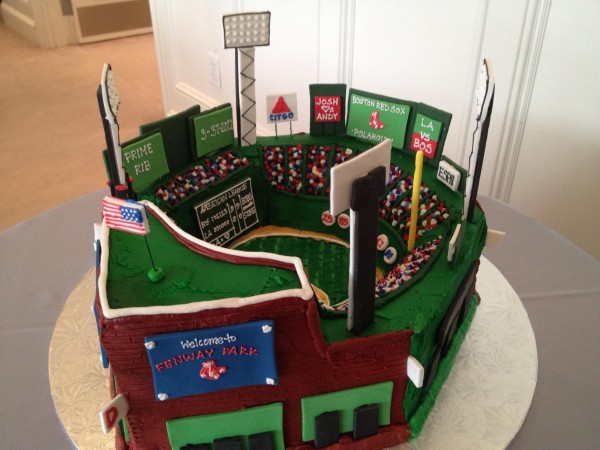 A Fenway Park Grooms Cake
Seaglass Mosaic Wedding Cake with White Chocolate Shells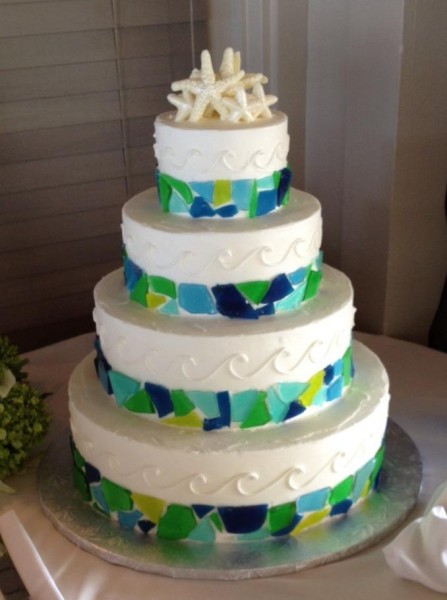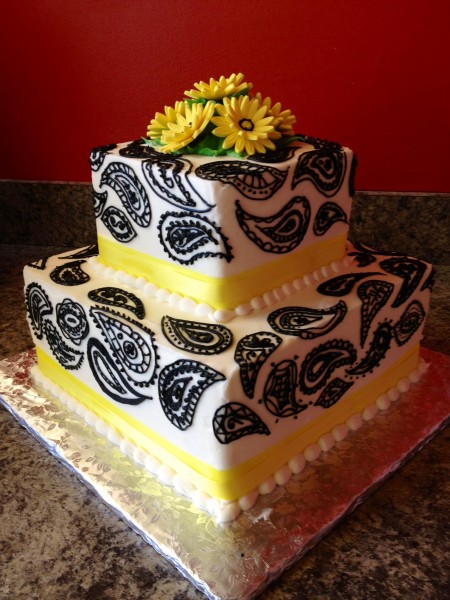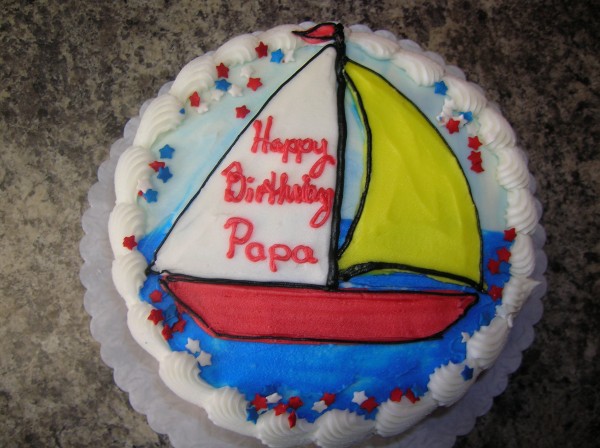 We serve Green Mountain Coffee Roasters Fair Trade Organic Blends including Our Blend, Decaf, French Roast Caramel Vanilla Cream and Island Coconut.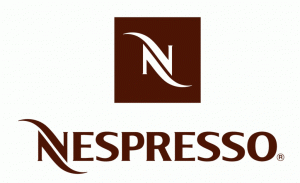 We serve Nespresso premium quality espresso drinks. We offer both Ristretto and Decaffeinato.
Ristretto: Pure and dark-roasted South and Central American Arabicas make Ristretto a coffee with a dense body and distinct cocoa notes.
Espresso Decaffeinato: Dark roasted South American Arabicas with a touch of Robusta bring out the subtle cocoa and roasted cereal notes of this full-bodied decaffeinated espresso.